7 unexpected spring break ideas for every type of traveler
From a family-friendly getaway in the Smoky Mountains to a Benelux road trip.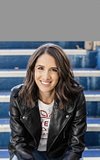 By Jordi Lippe-McGraw

8 Feb 2023 • 4 minutes read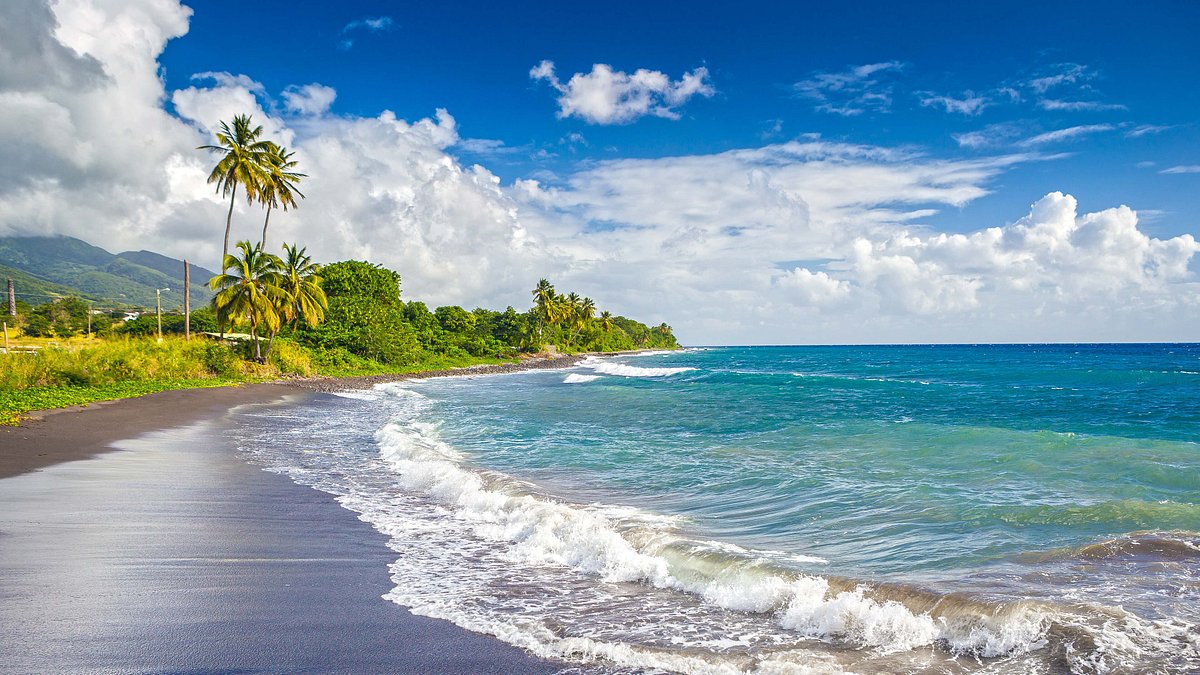 Whether you're a parent, teacher, or college student, spring break is the time to get away after surviving the post-holiday lull. But everyone has the same idea when it comes to destinations. It's why places like Cancun and Disney World are teeming with crowds and command higher prices. Luckily, some incredible locales offer everything you want in a spring break vacation but are off the beaten path. Ready to plot your course? Here are seven spring break ideas for every type of traveler.
Panama: for college students who want the Miami vibe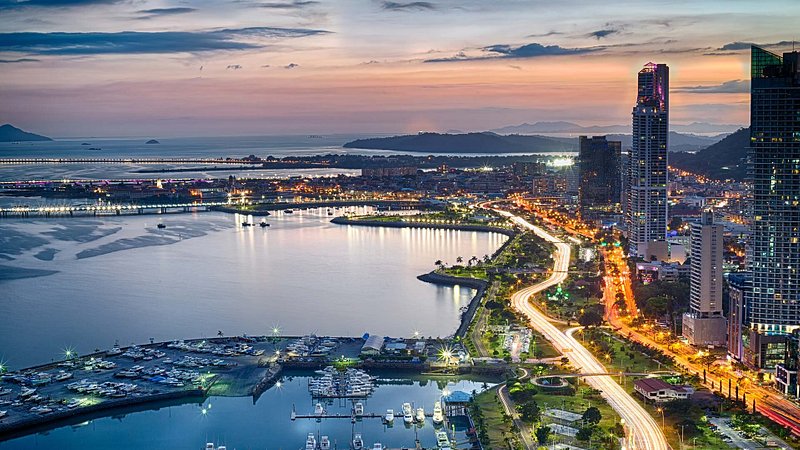 Miami is fun for night owls, but it can also be expensive, especially around spring break. This year, trade a trip to South Florida for Panama City, the bustling Panamanian capital with a buzzing nightlife and a diverse cultural scene, plus a blend of high-rise skyscrapers and colonial architecture. And, like Miami, Panama City's beaches are a major draw, with miles of white sand and crystal clear waters, perfect for sunbathing and swimming. Additionally, the country is an excellent destination for students interested in adventure and ecotourism since you can book a wide range of activities, such as hiking, rafting, and wildlife spotting in the rainforests and national parks. Book your stay at Hotel Riu Plaza Panama to be in the heart of the city, or The Westin Playa Bonita Panama for a taste of the beach.
Nevis: For beach-loving teachers who need to get away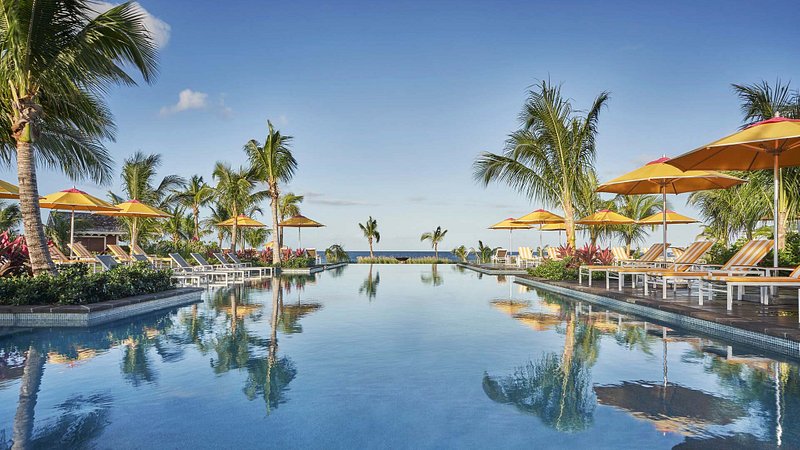 The small Caribbean island, located just a short flight from major hubs like Miami, is a hidden gem compared to busier islands like Jamaica or the Bahamas. Nevis offers a slew of first-rate beaches, azure waters, and secluded coves, perfect for those who love to sunbathe and swim. And the island is also known for its lush rainforests, waterfalls, and hiking trails, a wonderful way to explore the island's natural beauty. In particular, teachers will also appreciate the island's rich history and culture, with various historic sites and museums to explore, like the Alexander Hamilton House and Cottle Church. Bonus: the variety of resort and villa options accommodate all budgets, like the quaint Montpelier Plantation & Beach, or sprawling Four Seasons Resort Nevis, West Indies.
Pigeon Forge, TN: for families who want to skip Disney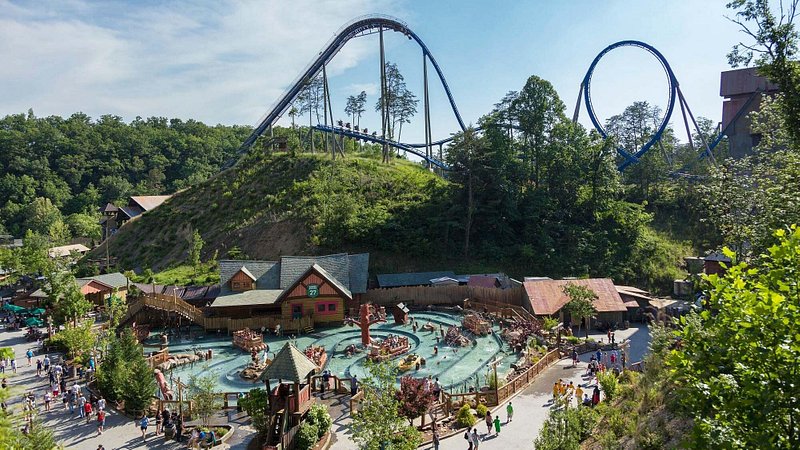 Disney might be the "Most Magical Place on Earth," but it comes with some headaches. Instead, swap Mickey Mouse for Dolly Parton. Pigeon Forge, TN, is home to Dollywood, a theme park that offers over 40 rides and attractions, including roller coasters and water rides. Additionally, the Smoky Mountain town is home to other popular attractions like the Island at Pigeon Forge, an entertainment complex that boasts a Ferris wheel, a ropes course, shops, and eateries. Plus, WonderWorks is an interactive science museum that offers hands-on exhibits that kids will love. Fully embrace your Dolly Parton dreams by staying at Dollywood's DreamMore Resort & Spa, or Arbors at Island Landing Hotel & Suites if lazing riverside is more your thing.
Asheville, NC: For foodies and bar hoppers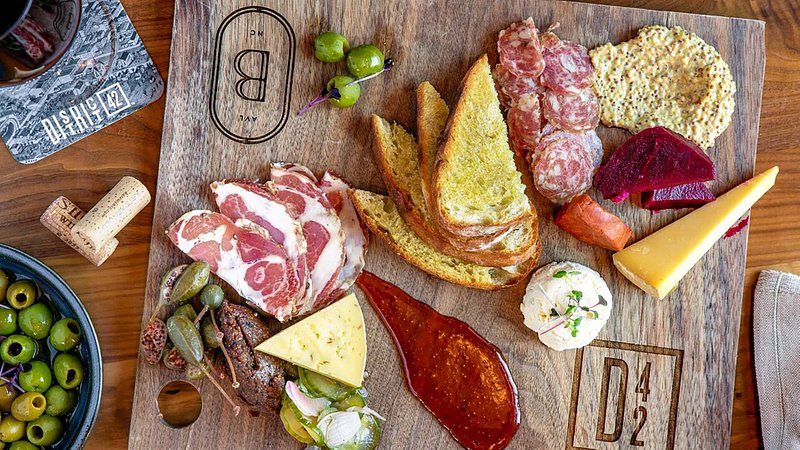 If eating and drinking are at the top of your itinerary, head to Asheville. The city has a wide variety of restaurants and bars that offer everything from locally sourced cuisine to craft cocktails and local brews at Wicked Weed Brewing. Asheville is particularly known for its farm-to-table restaurants like Jargon, which source ingredients from local farms and use sustainable and organic practices. The city also has a thriving food truck scene—The Smokin' Onion is a must-see—and numerous farmers' markets like Asheville City Market where visitors can find local produce, meats, cheeses, and other specialties. And beer lovers will love the 20 breweries and taprooms in and around the city. Kimpton Hotel Arras is located within walking distance of breweries and serves up craft cocktails on-site at District 42.
Benelux: for those who dream of a European road trip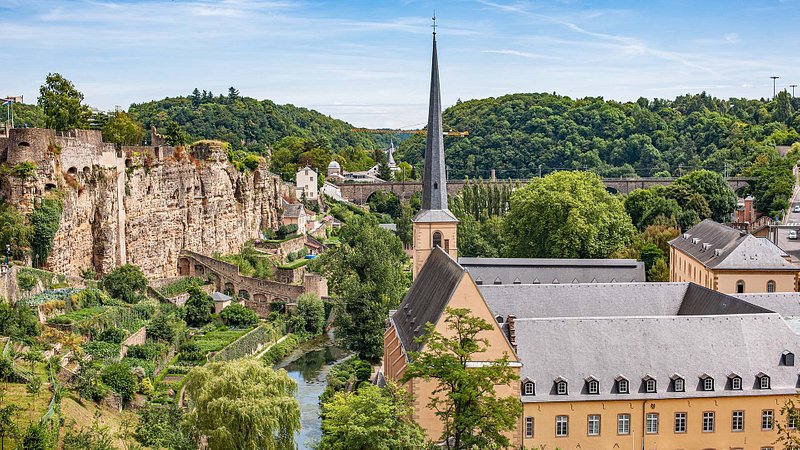 Dream of taking weeks to drive through the European countryside but only have a seven-day break? Head to Benelux (Belgium, Netherlands, and Luxembourg). The trio of countries are an ideal spring break destination for those who want a European road trip because it combines picturesque landscapes, historic cities, vibrant culture, and proximity. Each country has charming and historic towns and cities, such as Bruges, Ghent, Brussels, Amsterdam, Rotterdam, The Hague, and Luxembourg City. In addition, the region is home to a wide variety of cuisines and local specialties. In one week, you can enjoy Belgian chocolate and waffles, Dutch cheese, stroopwafels, and Luxembourgish fare influenced by French and German cuisine. If you're looking for a fun tour to see the top sites and taste the wine, our vote is for the Luxembourg City walking and wine-tasting tour. Or, try the best-selling Flagship Canal Cruise in Classic Boat with drinks & Dutch cheese in Amsterdam.
Iceland: for thrill-seekers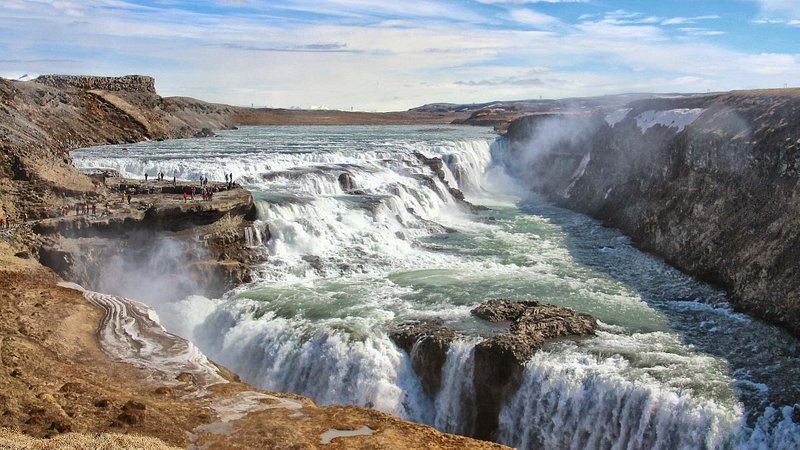 Considering Costa Rica for an adrenaline-fueled getaway? So is everyone else. Instead, book a trip to Iceland. While you won't get the warm temps of Central America, you will get a veritable paradise for adventure enthusiasts seeking to indulge in their wildest wanderlust. In the spring, the country awakens from its winter slumber, the snow melts, and the days get longer, revealing terrain to explore for various ability levels. The glaciers, geysers, waterfalls, and hot springs are all waiting to be explored, while the mountains and valleys provide ample opportunity for hiking, climbing, and skiing. The rivers, lakes, and seas offer the chance to fish, kayak, and raft. The Northern Lights are still visible in March and April, adding another layer of excitement for the intrepid traveler. With so much to do, it can be a lot to plan. Consider booking the Golden Circle Classic Day Trip from Reykjavík. In one day, you can see towering waterfalls and bubbling geysers at major sites like Gullfoss Waterfall and Strokkur Waterspout.
Colombia: for adults who wish they got a spring break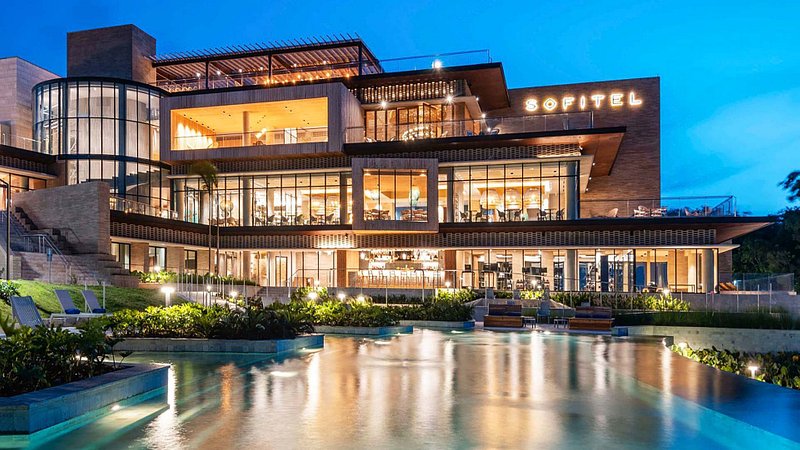 Bonus round! Unfortunately, a planned week off isn't the norm for most working adults. But if you're looking to take the time and plan a spring break-like escape, Colombia is a gem. The country has something for everyone, from the vibrant culture and rich history of Bogotá to the picturesque landscapes of the coffee region. Cartagena, a colorful colonial city with beautiful beaches and rich history, is one of the most popular destinations along the Caribbean coast. Spend time touring the old town, visiting the forts, and relaxing on the beaches and islands nearby. Speaking of islands, Isla Barú is a must-visit for visitors looking for a tropical paradise. The island is just a short boat ride from Cartagena and has a glorious beach and relaxed Caribbean vibe. Book a stay at the new Sofitel Baru Calablanca for a luxurious beach experience just an hour from old town Cartagena.