7 must-eat restaurants in Los Angeles's Little Ethiopia
Get your fill of injera, sambusa, and more delicious East African fare.

By Eric Berry for TravelCoterie in partnership with Tripadvisor

22 Dec 2022 • 4 minutes read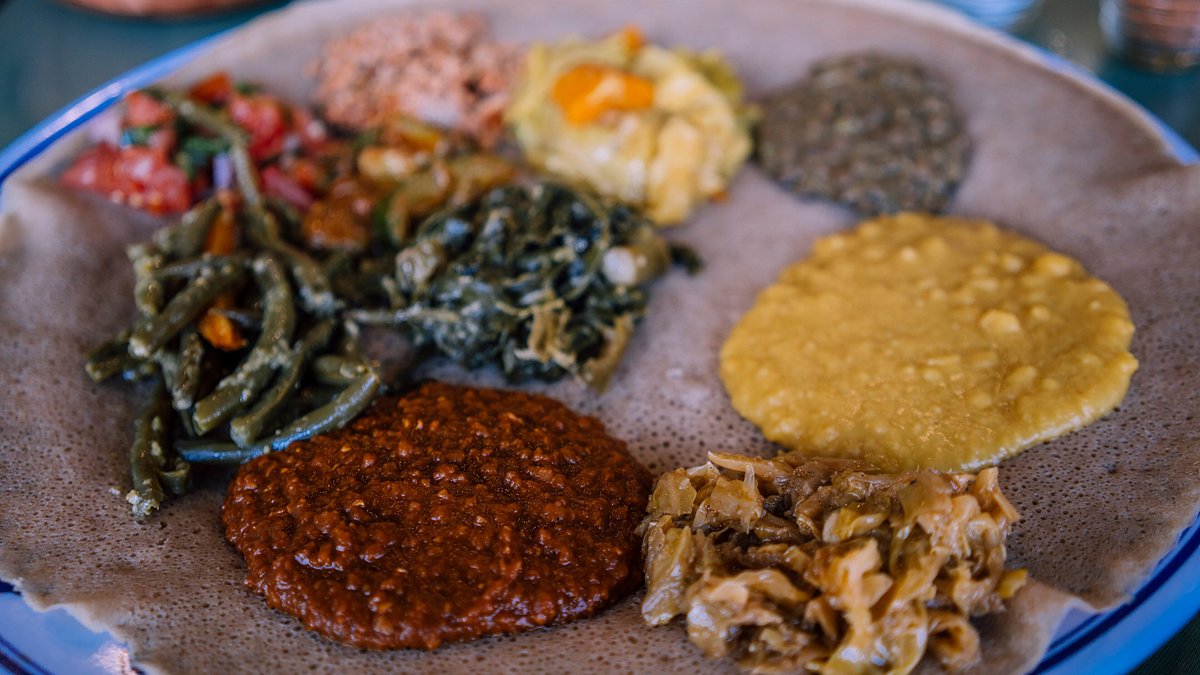 Los Angeles is home to one of the largest Ethiopian and Eritrean populations in the United States (second only to Washington, D.C.), and the heart of this sizable community is concentrated along a small but buzzing corridor on Fairfax Avenue.
Locals who began settling in the area in the 1970s originally referred to it as Little Addis, after Ethiopia's capital, Addis Ababa. Restaurants, markets, and other businesses run by Ethiopians and Ethiopian-Americans flourished along the avenue throughout the '90s and early 2000s—and in 2002, the city of Los Angeles officially designated the thoroughfare "Little Ethiopia."
Although there are many shops as well as educational sites like the Little Ethiopia Cultural and Resource Center in the area, this neighborhood's calling card is its food. With plentiful vegetarian options, Little Ethiopia is a haven for L.A.'s non-meat eating crowd. Beyond the ingredients, the food scene is really about the communal approach to dining (it's customary to eat Ethiopian fare with your hands) and an appreciation of rich flavors, from spongy injera bread to the national dish, spicy beef kitfo (similar to beef tartare).
Hungry yet? Here's where to get your fill in Little Ethiopia.
Rosalind's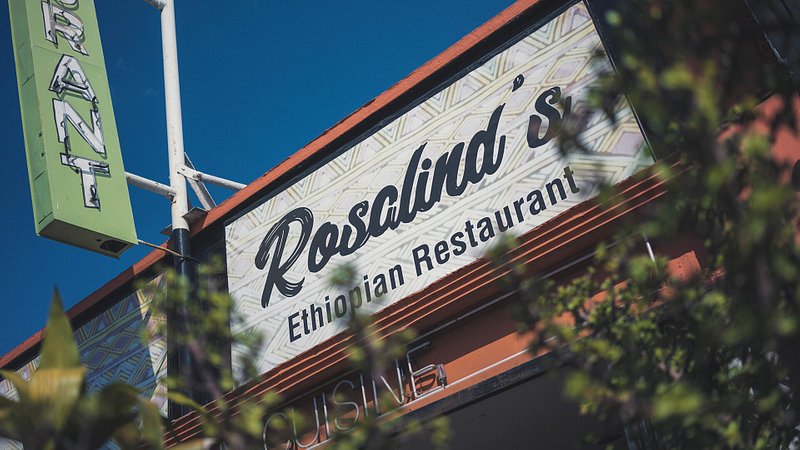 The oldest Ethiopian restaurant in Los Angeles, Rosalind's opened as a diner in 1988. Owner Fekere Gebre-Mariam began encouraging fellow Ethiopians to open their own restaurants, bars, and shops to create a distinct community in the city. In an Instagram post written over 30 years after the opening of his now-legendary restaurant, Gebre-Mariam marveled at how hard it was to get Angelenos to sample Ethiopian food in the mid-80s. Today, however, the restaurant is a beloved landmark. The zilzil tibs is a favorite dish, featuring sautéed beef served with sizzling peppers, onions, garlic, rosemary, and spicy jalapeños. On Friday and Saturday nights, you can enjoy live, traditional Ethiopian music while you dine.
Meals by Genet
Self-trained chef Genet Agonafer moved from Ethiopia to Los Angeles in the 1980s, and worked as a waitress before breaking into the culinary world as a caterer. Word of mouth helped her business flourish—so much so that in 2000, she moved her operation from her apartment into a restaurant space on Fairfax Avenue. Over the next 20 years, she drew increasing crowds of diners (including plenty of A-listers) with her tried-and-true interpretations of flavorful Ethiopian dishes. Meals by Genet pivoted to takeout, delivery, and catering in 2020 in response to the COVID-19 pandemic, and though dine-in service is now only available to patrons who rent out the entire space, anyone can still order classics like doro wat (a hearty, spiced chicken stew), alitcha (lamb stewed in a curry-like sauce), or azifa (green lentils served with Ethiopian mustard) via carry-out on Thursday through Sunday evenings.
Rahel Ethiopian Vegan Cuisine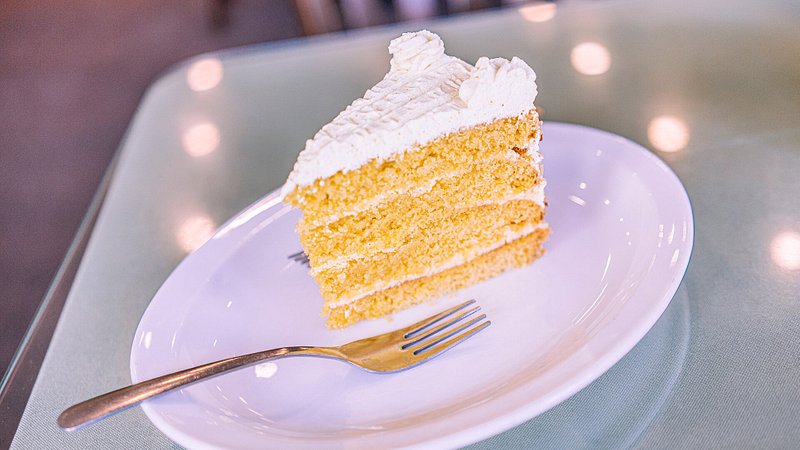 In 1985, chef Rahel Woldmedhin started serving meat and vegetarian options at her first restaurant, Messob, but in 2000 she decided to go fully vegan with Rahel, located next door. With chickpea stews, refreshing salads, and thoughtful spins on Ethiopian classics (see: gluten-free injera), diners who might normally struggle to find an appetizing selection will only have trouble narrowing down their options here. One perennial favorite is shiro wot—powdered peas in a red pepper sauce. You can also opt for the veggie platter to sample most menu items (it features 11 different sides), but save room for the restaurant's signature vegan mango cheesecake, a standout dessert.
Merkato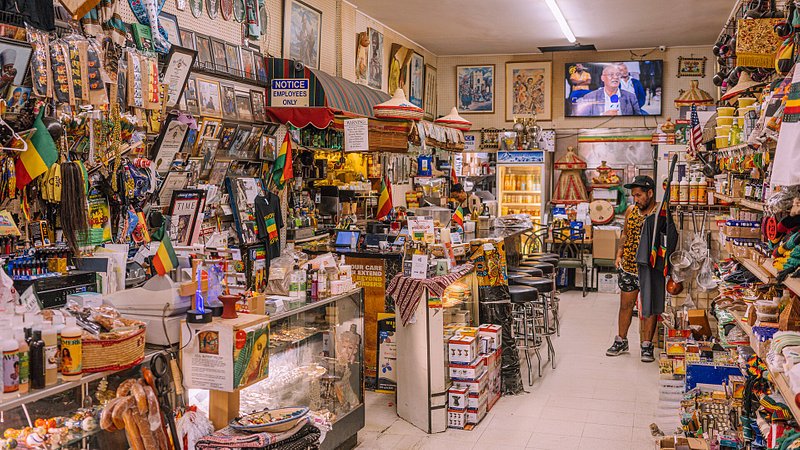 Snoop Dogg, Andre 3000, and Anthony Bourdain are just a few of the big names who have broken bread—or injera, to be precise—at Little Ethiopia's historic Merkato restaurant (it even made a cameo on HBO's Insecure). For nearly 30 years, this neighborhood staple has kept customers coming back for traditional Ethiopian dishes like asa tibs (fried trout served with a hearty helping of veggies) and ful (a fava bean–based stew).
Shoppers looking for treasures from Ethiopia and other parts of Africa can visit Merkato's store, located next to its namesake restaurant, where you'll find Ethiopian coffee beans, berbere spice, fragrant oils, art, and more.
Lalibela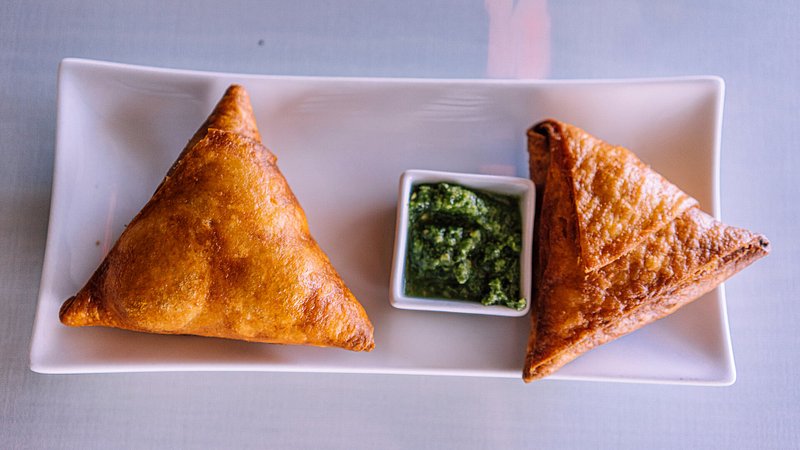 Named after a sacred region in northern Ethiopia known for its rock-hewn churches, Lalibela is a sanctuary for those seeking the city's best sambusas. The doughy fried appetizer comes stuffed with seasoned lentils and grilled onions, with a jalapeño relish that adds a kick—and pairs perfectly with Ethiopian iced tea. Kitfo, an Ethiopian version of beef tartare, is another favorite menu option for meat-eaters. Vegetarians can experience a plant-based version of the delicacy that's served with peppers, onions, and jalapeños.
Buna
Coffee originated in Ethiopia, and the husband and wife team behind Buna named their combination cafe, restaurant, and market after the Amharic word for the fragrant beverage—so suffice to say they take their brew seriously. Beans are roasted onsite, where you'll notice the aroma of coffee mingling with other tantalizing scents like frankincense and honey, from the fresh-baked baklava. After filling up, you can browse the shelves, stocked with beans, spices, and sundries (textiles, books, movies, and more) imported from Ethiopia. This bustling spot is also known to broadcast football games featuring the Ethiopian national team.
Flavors From Afar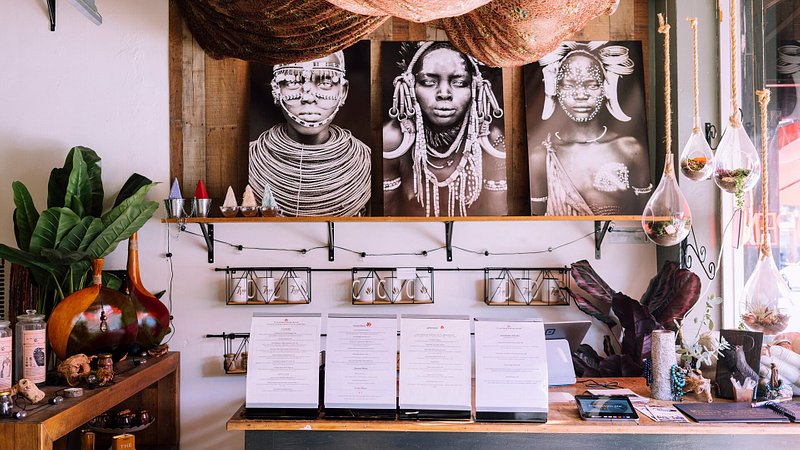 While there's more than Ethiopian food on the menu at Flavors from Afar, its unique concept makes it well worth a stop if you're in the area. The executive staff work with chefs, most of whom are refugees or otherwise displaced, from all around the world to develop a changing monthly menu highlighting dishes native to the chefs' respective homeland. Chefs hailing from Palestine, Guatemala, Haiti, Egypt, Kenya, Nigeria, Navajo Nation, and elsewhere have shared the flavors of their home through inventive dishes. Recently on the menu? Beef au grille, a Haitian slow roasted goat dish that's marinated in an aromatic epis sauce and served with flavor-packed djon djon rice and sauteed vegetables.
This article orginally appeared in TravelCoterie, a Black-owned publication featuring travel news, tips, and cultural experiences.