Three ways to get from Amsterdam to Paris
From tips on snagging affordable train fares to the best road trip pit stops, we've got you covered.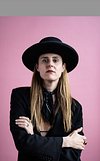 By Elise Hofer Shaw

13 Mar 2023 • 3 minutes read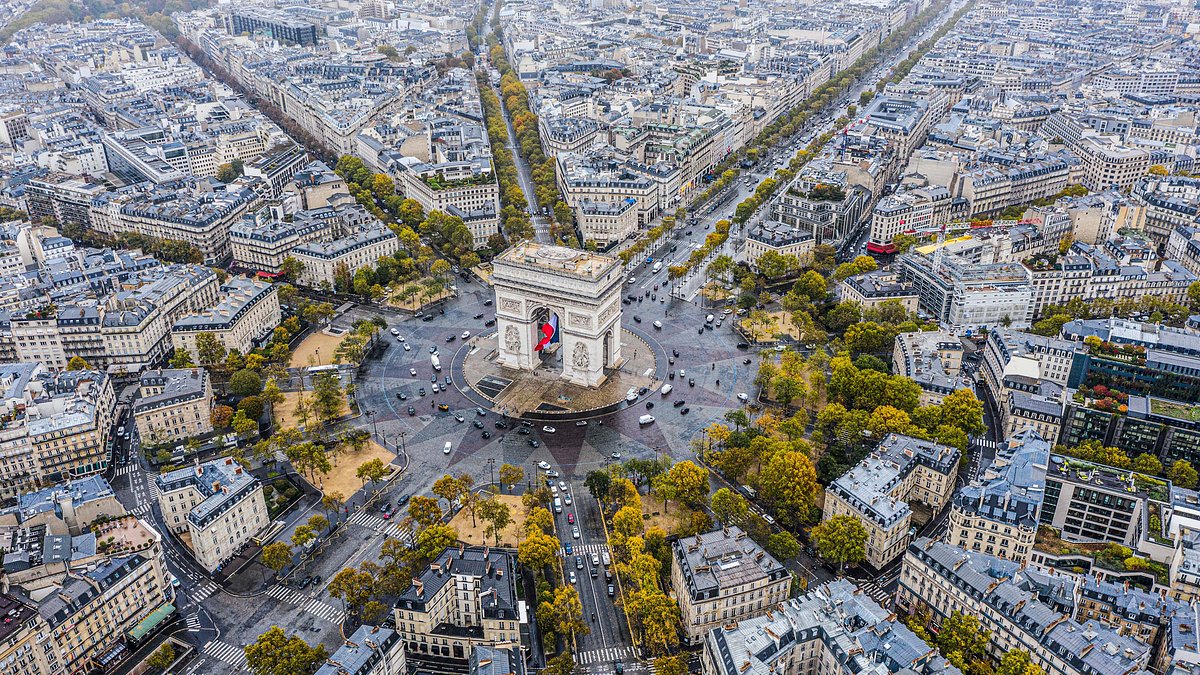 From its world-renowned cuisine and cutting-edge fashion to its stunning architecture and jaw-dropping art, there is something for everyone in Paris. Whether your plans include cultural institutions like the Louvre Museum, Arc de Triomphe, and the Eiffel Tower, par example, or you have no agenda whatsoever other than to lean into the cafe culture, there's romance, history and fun to be found on both banks.
Getting to Paris from a major hub like Amsterdam is relatively easy, making for the ideal two-stop jaunt to Europe. Here, the top three ways to get from Amsterdam to Paris, whether you're short on time or looking to extend the journey.
Amsterdam to Paris by train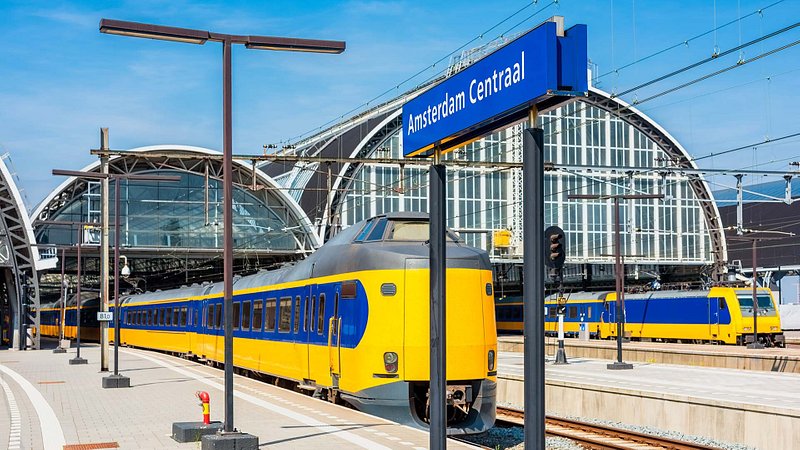 If you are looking for the fastest and most efficient way to get to Paris from Amsterdam, the train is your best option. Unlike flying, you don't have to worry about arriving hours before your flight to check bags or go through winding security lines. Plus, the train offers comfortable seats with Wi-Fi, and if booked in advance, it's usually reasonably priced: $38 in advance to $149 or more if you're booking day-of. There are 11 direct trains from Amsterdam to Paris each day, and the ride takes 4.5 hours on average for a standard train with stops.
However, if you take the Thalys—the only train that provides a nonstop direct ride from Paris to Amsterdam—you can shave off about an hour from your trip. Thalys departs from Amsterdam via Centraal Station to Paris Nord every two hours, tickets cost $110 to $240, and the journey takes just three hours and 23 minutes. Sure, it costs more, but it's fast, generally on time, and the service is excellent. Plus, in addition to Wi-Fi, each Thalys train offers individual power outlets, and you can take two items of luggage and one piece of hand luggage with you (read more about their luggage policy here).
As for booking, both Rail Europe or Trainline are easy-to-use and reliable platforms. With Rail Europe, you will typically find more direct trains and routes, and they offer three levels of classes: economy, comfort, and premier. Trainline provides direct trains (standard or first-class), too, but keep in mind that the cheaper the ticket the more stops you'll be subject to. Pro-tip: Whichever train you choose, make sure to check that the size of your bags will fit on the train, and store your smaller luggage above your seat so that you can keep an eye on your items.
Amsterdam to Paris by plane
Hopping on an airplane between the two cities costs between $70 to $270 and while the flight itself is short—around an hour and 20 minutes—air travel typically takes just over four hours if you factor in getting to and through the airports on a good day. Amsterdam Airport Schiphol is one of the busiest airports in Europe, so if you do decide to fly, you'll want to arrive at least two hours before your flight to allow for plenty of time to check in and get through security. All of that said, the savvy traveler is likely going to opt for the train based on speed and efficiency if the price is approachable.
If you do choose to fly, know that there are eight direct flights every day from which to choose. Be sure to compare prices across the airlines—Air France, KLM, Lufthansa, easyJet, and British Airways—to find the most competitive rate for your travel day.
Amsterdam to Paris by road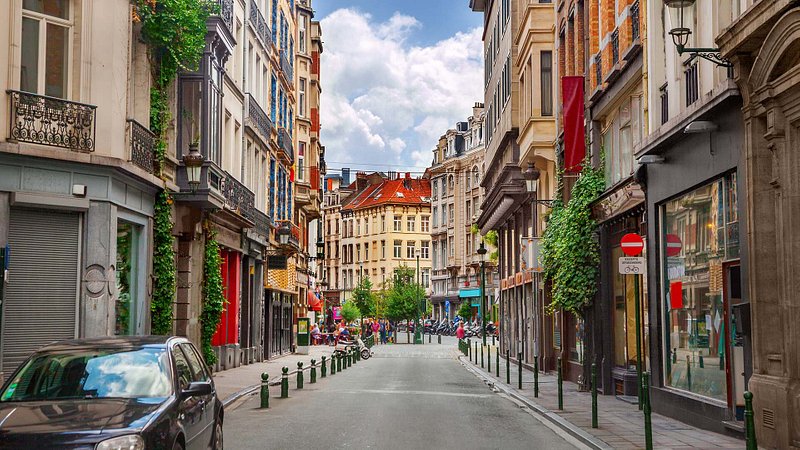 If you're looking for the best bargain deal to get from Amsterdam to Paris, then a bus is the way to go. A bus trip from Amsterdam to Paris costs between $26 and $35, and takes approximately six to seven hours to make the 317.5-mile journey. FlixBus operates a bus from Amsterdam to Paris frequently throughout the day, while BlaBlaCar Bus also services this route four times a day.
Driving yourself is faster—between 5.5 to 6.5 hours on the road—but it can be tricky if you have to rent a car one-way. Most Netherlands-based car rentals won't allow a one-way trip from Amsterdam to Paris, and if they do, it's pricey. If you still have your heart set on making the drive, contact your rental agency of choice in advance to make the arrangements. Enterprise, Alamo, Hertz, and Sixt are all popular rental car agencies in the Netherlands.
If you do drive, make the most of it with some spectacular detours. Some of the most well known cities between Amsterdam and Paris that deserve an overnight stay are Brussels, Bruges, Marne-la-Vallee, Antwerp, Rotterdam, Ghent, Lille, Ieper (Ypres), Utrecht, and Arras. Family-friendly stops along your journey to Paris include the Efteling theme park and Walt Disney Studios Park.
If you're looking to whittle down the detours, Brussels sits at the halfway point and is the most popular city on the route, offering wonderful museums, stunning architecture, great places to eat and shop, amazing street art, and a vibrant nightlife scene. If you hit the city center hungry, try Fin de Siècle for hearty Belgian classics and a goblet of Chimay.