One day in NYC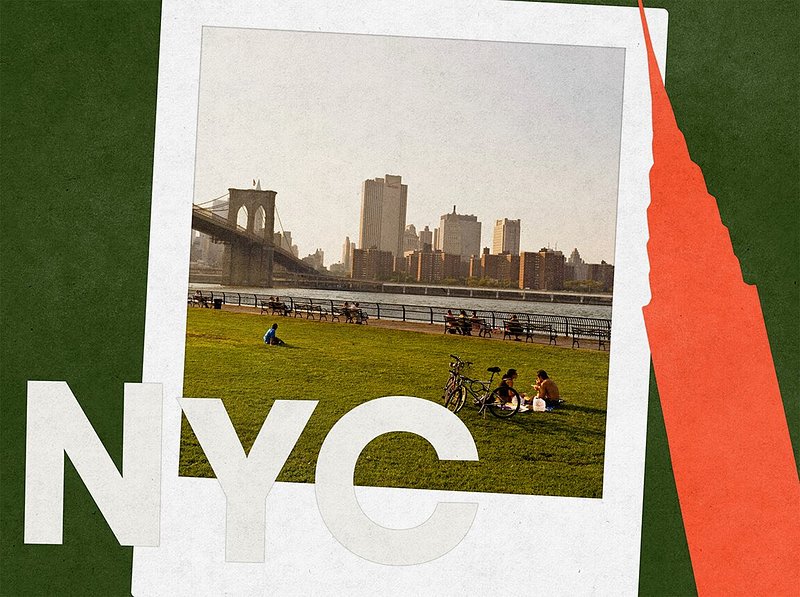 By Jennifer Flowers

22 Nov 2021 • 4 minutes read
To ask a lifelong NYC fan like me to narrow down my favorite spots into a single day is nearly impossible. I've called New York City home for half my life and even though I've traveled all over the world, no place matches this city's energy...its lively neighborhoods, its ridiculously good restaurants, its late-night dive bars and high-end lounges, its cultural landmarks and vast collection of museums and art galleries. Really, there's nothing better in my humble opinion. But if I absolutely had to choose one perfect day—and we're talking life or death here—it would look something like this.
I kick it off with a history lesson (and a knish) on the Lower East Side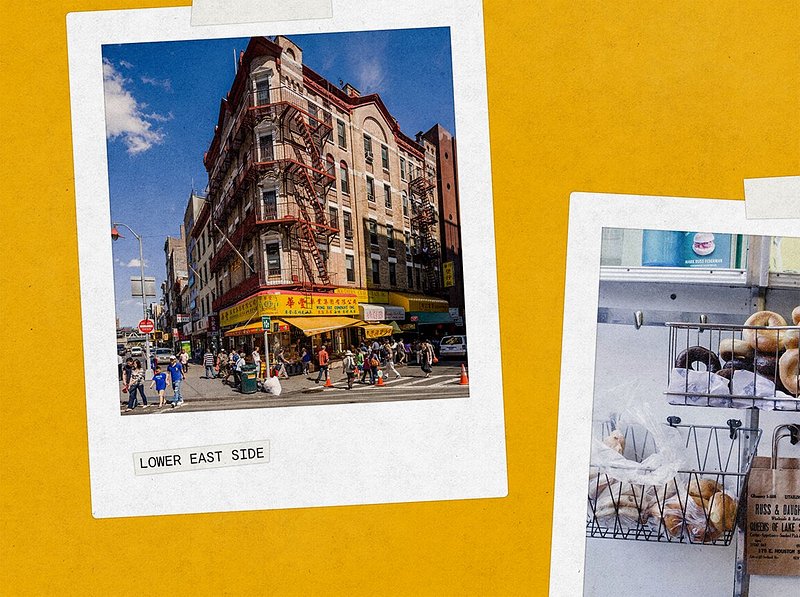 This beautifully chaotic neighborhood—which we locals call the LES—is unapologetically gritty, tremendously stylish, and steeped in history. I start with a cup of coffee and a hearty, potato and onion-filled knish at Russ & Daughters Café, the newer Orchard Street outpost of the famous shop selling Jewish comfort food.
It's the perfect place to kill an hour while waiting for my guided tour at the nearby Tenement Museum. The series of tenement apartments once housed the city's immigrant communities and has been carefully restored to reflect their stories. You can choose from a variety of guided visits, but I love the classic itineraries like the one that follows the Italian-American Baldizzi family during the Great Depression. Some of the newer neighborhood tours include a Reclaiming Black Spaces walk that stops at a desegregated firehouse and the former office of the Congress of Racial Equality, which dates back to the Civil Rights Movement.
When it's time for lunch, I'm all about the dim sum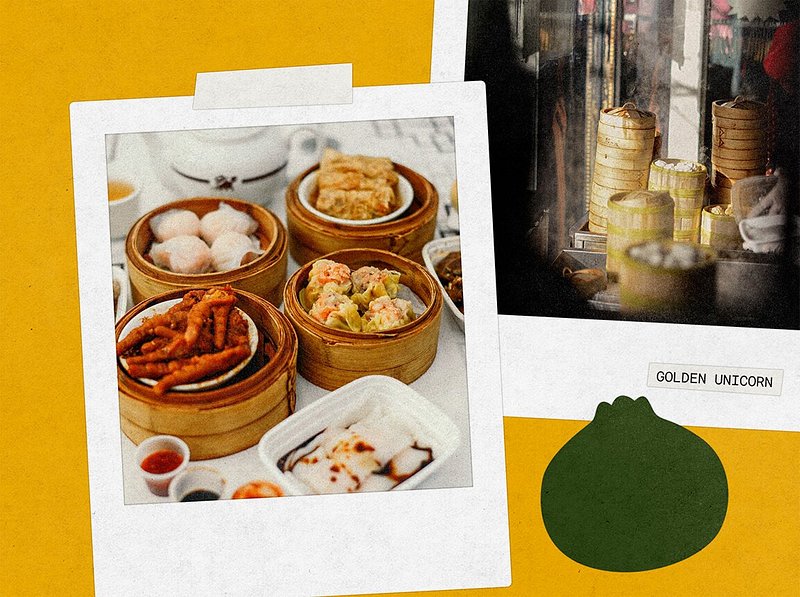 About a 15-minute walk away, past the shops, hotels, and theaters on Bowery, is Chinatown. I make a beeline for Nom Wah Tea Parlor, the neighborhood's oldest continuously running restaurant that serves outstanding dim sum.
Lines can get long at this perennially popular spot, but like any hungry New Yorker, I always have a backup plan. So if Nom Wah is a no-go, it's off to the nearby Golden Unicorn. The moving food carts at the two-story restaurant are filled with culinary treasures that have been steamed, baked, or fried. It takes me right back to the dim sum parlors I used to go to when I lived in Hong Kong. My usual orders: lo mai gai, a glutinous handful of rice wrapped in a lotus leaf and filled with delicacies like sweet-salty lap cheong, and pork and shrimp-filled siu mai dumplings steamed to tender perfection.
Post-lunch, I work in some afternoon boutique shopping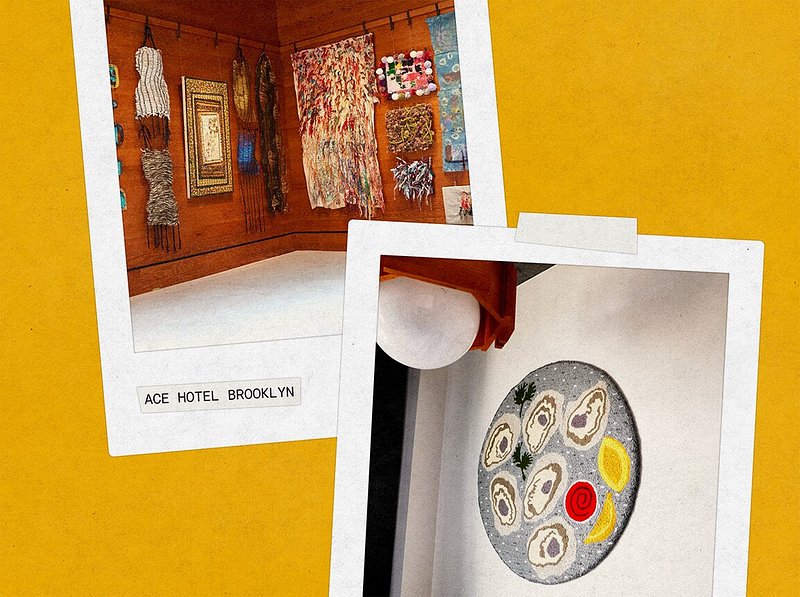 I'm an interiors junkie, so the design stores in nearby Soho are a must. I stop in at BDDW, a go-to spot for designers that features the work of Tyler Hays, a furniture-maker and multidisciplinary artist (by appointment only). I pop into the Roman and Williams Guild, a light-filled emporium with a chic French restaurant from the husband-and-wife design team that created the Ace Hotel Brooklyn. The shop also has a room dedicated to ceramics and sculptures that have been sourced all over the world—it's a well-curated collection of international design where you could easily linger for hours. But Brooklyn awaits.
It's off to Brooklyn for the afternoon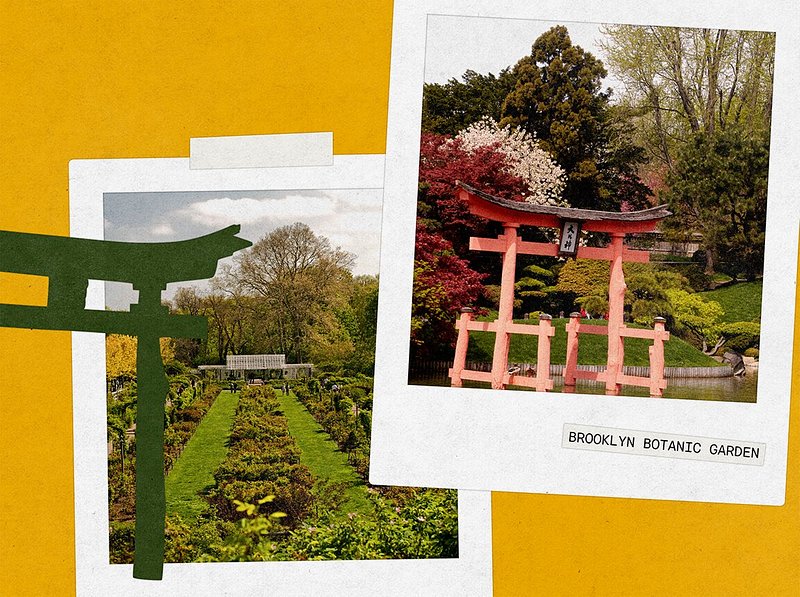 From Soho, I ride the subway across the East River and spend the rest of the day in Brooklyn. My first stop is Café con Libros, a bookstore with a feminist sensibility that is just as much about creating community as it is a go-to spot for discovering some of the world's most significant literary voices (Alice Walker and Chimamanda Ngozi Adichie, to name two). It also serves a much-needed pick-me-up espresso made with beans from the locally based Irving Farm.
Just 20 minutes away is the Brooklyn Botanic Garden—the perfect place to unwind. I wander through the wonderland of gardens and conservatories, including the Japanese Hill-and-Pond Garden with its beautiful wooden bridges and waterfalls.
Next up is Happy Hour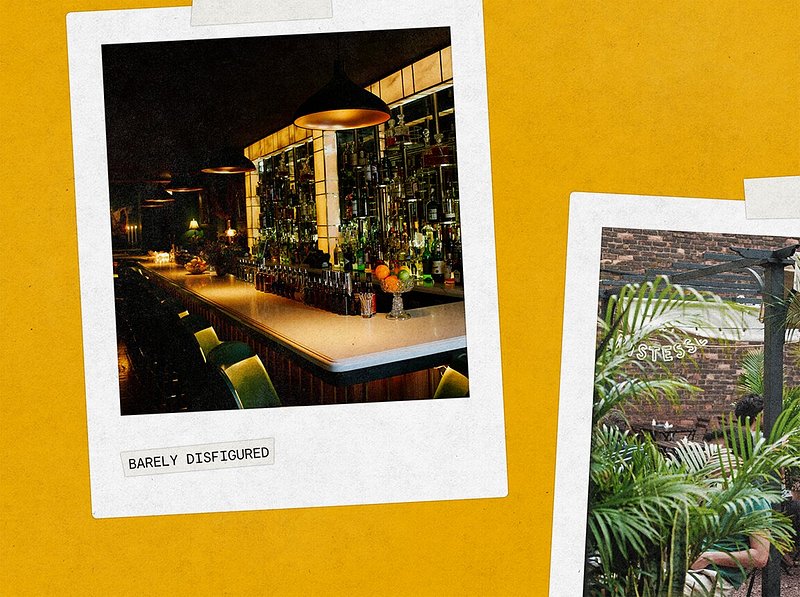 When evening rolls around, it's time for a cocktail. In Brooklyn's Carroll Gardens, one of my favorite spots for a drink is Barely Disfigured. The moodily-lit bar used to be a massage parlor and they're keeping its former life alive, with red-bulb lamps and even a bed in a back room. It's hard to go wrong on the menu—the Dirty Old Man, for one, is an invigorating blend of tequila, mezcal, chili-infused Aperol, and Peychaud's bitters—but I usually tell the bartenders what flavors I like and let them improvise.
Now, for the hardest decision of all: Dinner.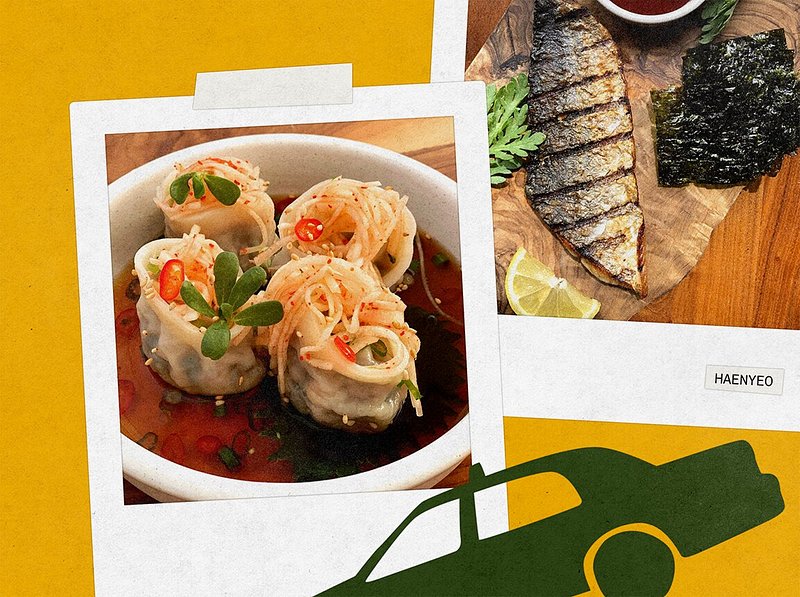 The NYC dining world is your oyster, with some of the best restaurants outside of Manhattan. I head to Haenyeo, in Park Slope, where chef Jenny Kwak turns out incredible seafood-based plates (grilled oysters with seaweed butter and brioche toast) and other dishes that take Korean flavors in exciting new directions. The one I'm obsessing over: dukboki fundido, which is rice cake (duk) laced with chorizo and Oaxaca cheese. I devour it in the white-walled dining room while sitting at one of the marble-topped tables.
I'm not quite ready to call it a night, so on the way home to Jackson Heights, I swing by the Vietnamese restaurant, Thai Son. I've been coming here for more than 15 years and never get tired of the menu. The grilled pork chop with broken rice—served with a bowl of addictive, sweet-and-savory fish sauce—is my favorite way to end the day in my city.