Where to see live music in Austin, Texas
These five iconic venues blast everything from country to punk rock to jazz.

By Amber P. Lewis

21 Nov 2022 • 2 minutes read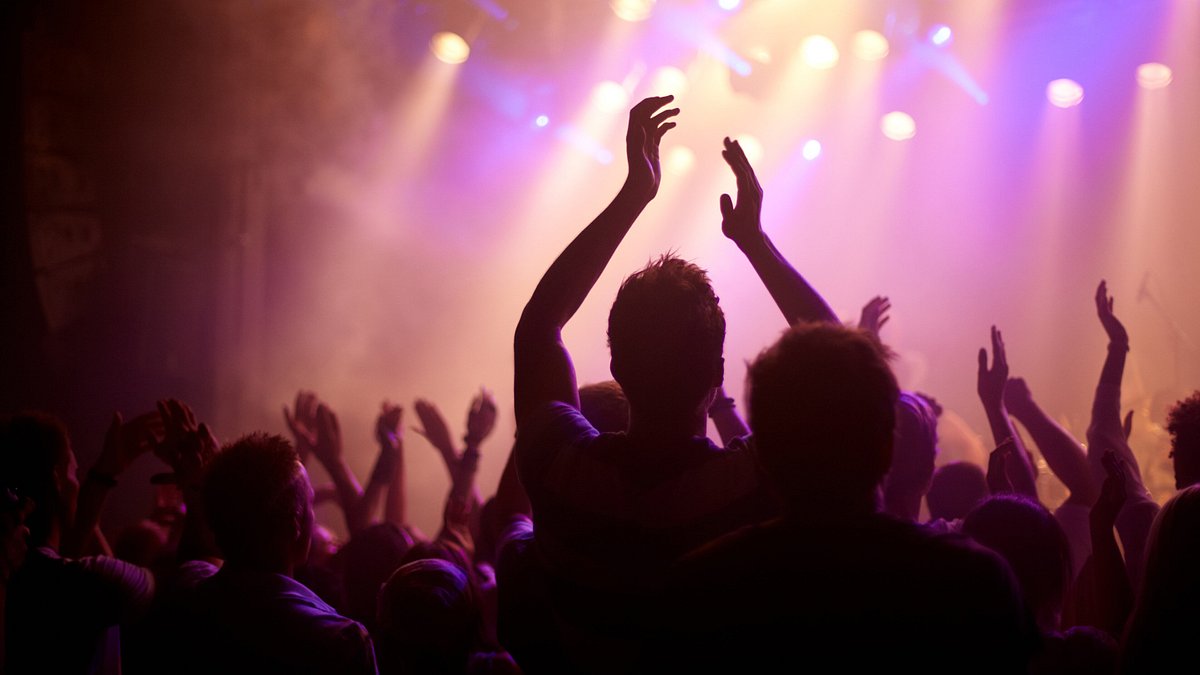 Recognized by many as the "Live Music Capital of the World," Austin has impressive variety when it comes to music venues. Whether you're looking to jam out to punk rock, indie, jazz, country, or something altogether different, Austin has a concert venue for you—some of which are over a century old. Read on for some of the best live music venues in Austin, and the sort of acts you can expect to see in each.
Historic Scoot Inn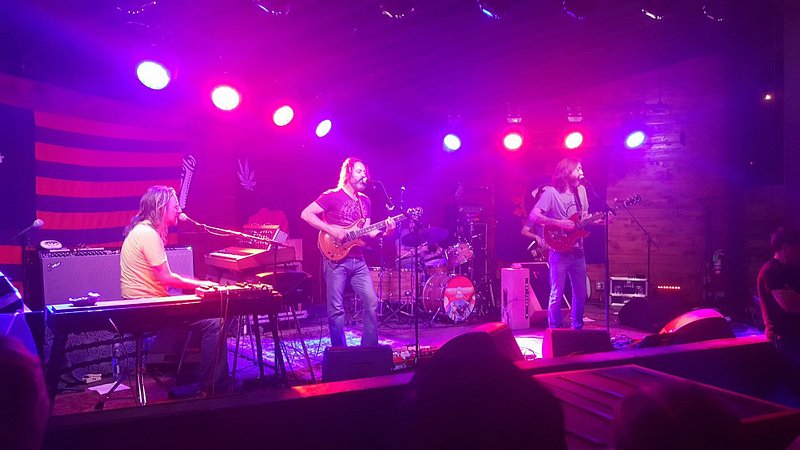 You can't talk about live music in Austin without bringing up the Historic Scoot Inn. Considered one of the oldest continuously running beer joints in Texas, this iconic dive bar opened its doors in 1871 and has been showcasing a mix of musical talent ever since. The outdoor stage hosts a wide range of performers, from nu-disco group Poolside to Texas's own Charley Crockett, while the interior bar (called Ivy's Room) showcases piano performances. This is Austin, after all, so there's a food truck on site, too.
The Broken Spoke
Looking for a traditional Texan dance hall? The Broken Spoke has been open since 1964 and has proudly hosted country legends like Dolly Parton, George Strait, and Willie Nelson. Considered an old-fashioned honky-tonk, Broken Spoke serves up live music from local musicians and a full menu that includes chicken fried steak, barbecue staples, and Mexican fare, Tuesday through Saturday. New to two-steppin'? Broken Spoke offers dance lessons that cover two-step and western swing from 8 to 9 p.m., Wednesdays through Saturdays.
Elephant Room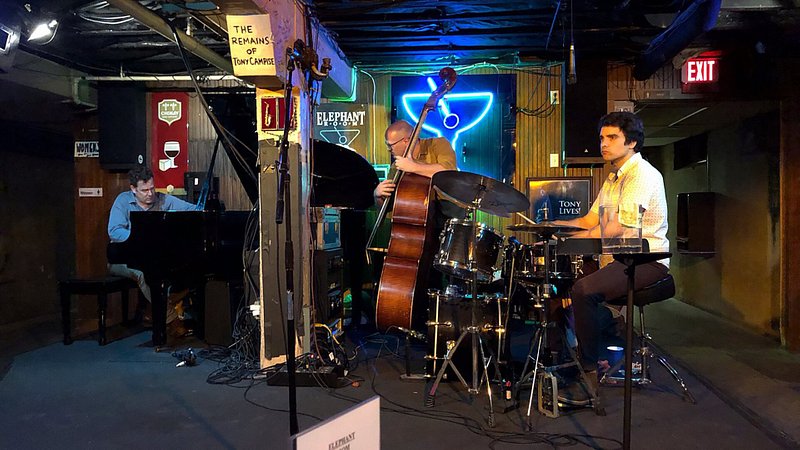 Located in the heart of downtown, Elephant Room is a popular basement bar with a nightly lineup of live jazz. The cozy venue offers an intimate atmosphere to hear professional jazz musicians, plus a full bar with more than 20 draft beers on tap and a laid-back, festive mood. Stop by early for the 6 p.m. show or settle in after dinner for the 9 p.m. jam. Bonus: Elephant Room only charges a cover ($5–$7, cash only) on Thursdays, Fridays, and Saturdays.
ACL Live at The Moody Theater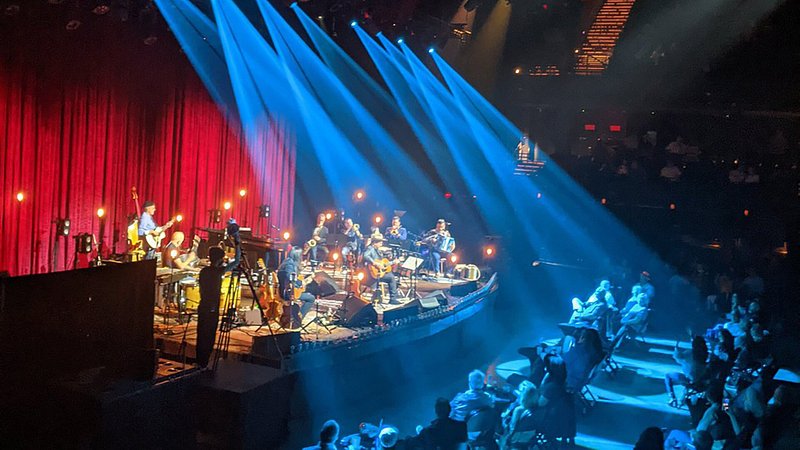 With a 2,750-person capacity, ACL Live at The Moody Theater is one of the larger concert venues in Austin, showcasing acts from Pat Green to Ginuwine. The venue is most famously known as the home for live tapings of PBS' "Austin City Limits," America's longest-running TV music series, which has welcomed everyone from Pearl Jam to Johnny Cash to its stage. Be sure to book a ticket for the 90-minute tour of the venue if you don't have time for a live show for a behind-the-scenes look at the dressing rooms, photography, and history of the concert hall.
The Continental Club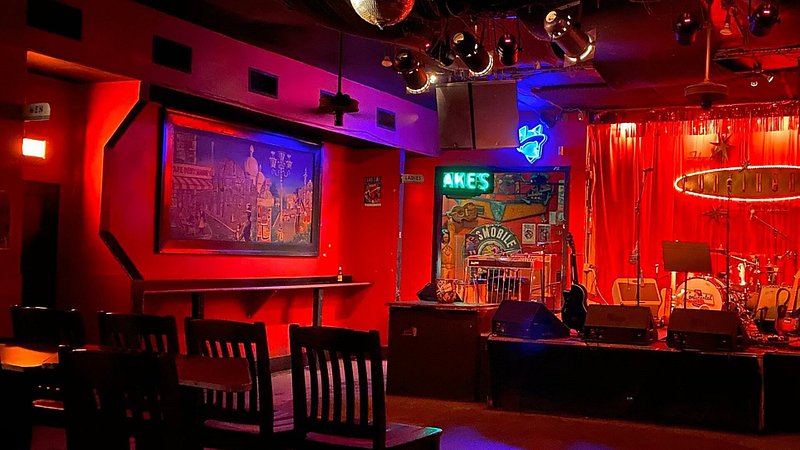 Calling itself "the granddaddy of live music venues," The Continental Club first opened its doors in 1955. It was originally a private supper club but soon became a popular dive bar and live music venue for rock, country, swing, roots, blues, and rockabilly. Live music is offered every night of the week, starting as early as 3:30 p.m. on weekends, and entry is often free. The bar is so popular that a second location opened in Houston in 2000, but we're forever partial to the original.