7 tips for traveling with food allergies
Don't let your allergies get in the way of a good vacation.
By Katrina Dreamer

17 Feb 2023 • 4 minutes read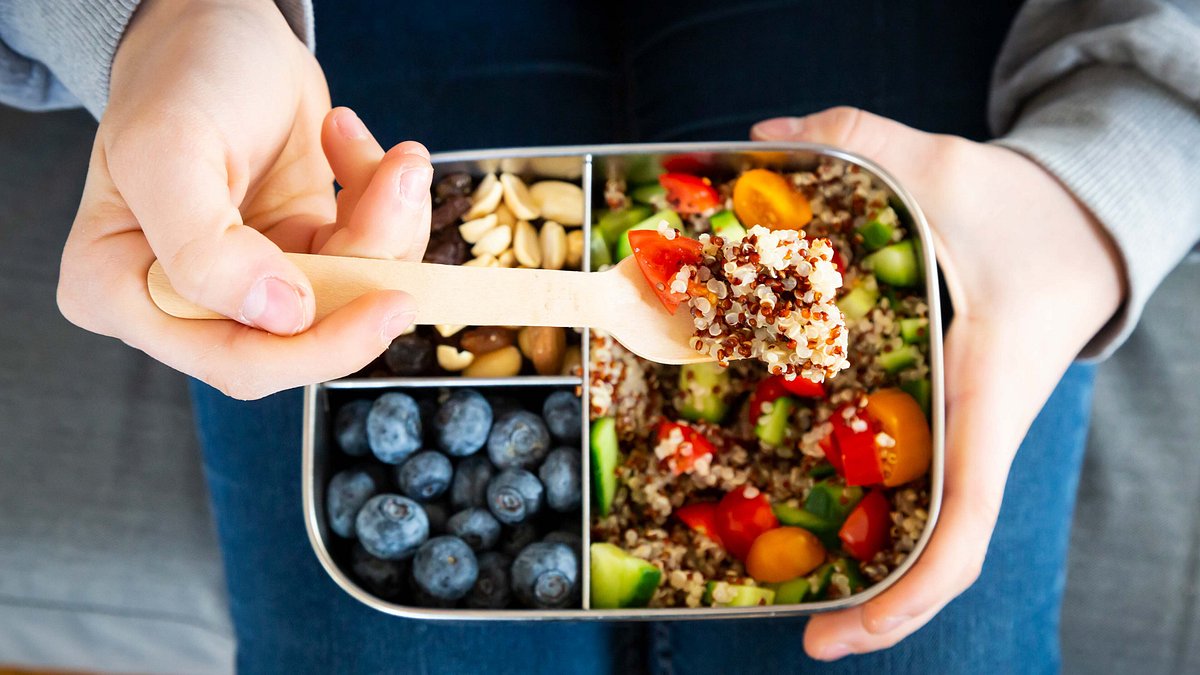 All products featured are independently selected by our writers and editors. If you buy something through our links, Tripadvisor may earn an affiliate commission.
Traveling with food allergies and sensitivities takes planning. You can't throw caution to the wind and try street food, mysterious meat, or new-to-you fruit—but that doesn't need to slow you down. Instead, follow the below tips and show up prepared for a successful trip.
1. Call the airline ahead of time
As of 2019, the U.S. Department of Transportation considers food allergies a disability under the Air Carrier Access Act, but each airline has responded to the law differently. Unfortunately, some aren't very accommodating, so don't assume your flight will be allergy friendly. Instead, do some research ahead of time to see how your airline ranks (Foodallergy.com has a good breakdown).
You should also call the airline before your flight to let them know about your allergies and, if necessary, request a special meal (though it may cost extra). Some require up to 30 days notice, and most will accept no less than 24 hours. Before taking off, remind the gate staff and the flight attendants about your allergy and double check that they've ordered the right food. You can also tell them where you've stashed your EpiPen in case of an emergency, and ask them to make an announcement to the cabin if you have an airborne allergy.
If you still encounter problems on your flight, you can file a complaint with the airline and the DOT. Just know that your grievances get lumped together with all other disability-related issues, since there's no breakout for food allergies. If you're not satisfied with the DOT's response, you can escalate things to the Federal Transit Administration's Office of Civil Rights.
The Asthma and Allergy Foundation of America is a great resource for further information about your rights as a traveler with food allergies. The organization has even formally requested that the DOT begin tracking food allergy complaints separately from those related to disabilities. Another advocacy group to know is FlyersRights, which has an entire section on its website detailing the rights of airline passengers.
2. Pack your medications in your carry-on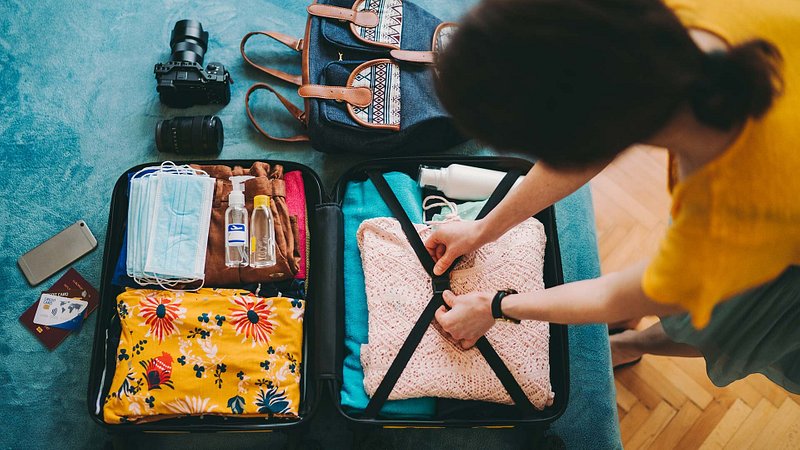 When packing, don't forget things like your EpiPen and Benadryl as well as less-obvious items like Tums, ginger chews, and other stomach-soothers. And be sure to throw them in your carry-on bag so you don't risk not having them on hand if your luggage gets lost. You might also want to consider bringing supports like a heating pad, ice pack, tea, soft clothing, or anything else you rely on when you feel sick.
3. Create a food allergy anaphylaxis and emergency care plan
Food Allergy Research and Education offers a tool to help you create an emergency care plan in case of a reaction. Designed in an easy-to-follow-format, the document outlines your allergies, symptoms, and treatment instructions to help those around you know when to administer your EpiPen or antihistamines if you're unable to do so yourself. Fill it out, then share it with your travel companions and carry it with you at all times. Make sure that your friends also know where to find your EpiPen and how to use it if needed.
4. Let your doctor know you're traveling
Before you leave, call your doctor and give them the dates and location of your trip. Also ask if they'll be available to fill prescriptions for you, should you need them while away.
5. Bring your own snacks
No matter your mode of transportation, it's always a good idea to have your favorite snacks on hand. Rest stops, train cafes, and airports don't always have the best options for people with food allergies and you don't want to get caught hungry without access to safe food.
If you're driving, bring along a cooler (there are some that can keep items frozen for up to five days) or a 12-volt portable fridge that plugs into the USB outlet or cigarette lighter in your car. And while you can't use the refrigerators or ovens on Amtrak trains, you can bring dry ice as long as you follow the rules for special items in baggage, or get ice for your own cooler from the cafe.
6. Scope out menus ahead of time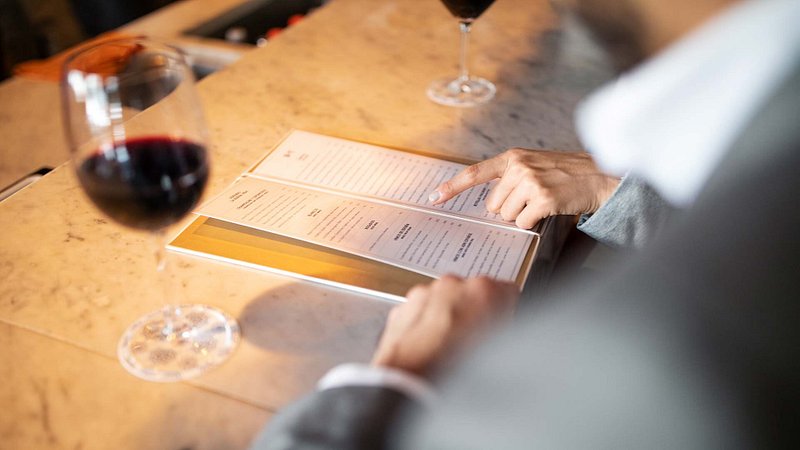 Dining out is often the most challenging part about traveling with food allergies. Take a look at the menu before you go if it's available online and considering calling the restaurant ahead of time to ask about their preparation practices and ensure that everything is safe for you.
If you're traveling domestically and have access to apps like Yelp, Grubhub, and DoorDash in your destination, use their filter options to find gluten-free, dairy-free, vegetarian, or even vegan restaurants to visit.
International travelers will benefit from creating a card in the local language detailing their food allergies that they can show to waitstaff. Use Google Translate and confirm with a local (like your hotel's concierge) to make sure you communicate everything correctly.
7. Choose lodging with a kitchen
If restaurants aren't an option (i.e. you're allergic to legumes and traveling in China, where most dishes use peanut oil), stay somewhere you can prepare your own meals, whether that's a hotel room with a minifridge and microwave or an Airbnb with a full kitchen. Then be sure to scope out nearby grocery stores or markets where you can pick up ingredients.
When that's not an option, simply talk to your accommodations ahead of time. Some bed-and-breakfasts will let you use their kitchen space to store a few groceries and cook simple meals, and hotel kitchens are usually more than willing to accommodate allergies with enough advance notice. If you're staying with friends or family, remind them of your allergy and offer to help with menu planning to ensure there will be things for you to eat.