About Peru
From the remoteness of Peru's Andes Mountains to the unexplored territories of its Amazon rain forest, the country holds a mysticism all its own. It's the motherland of the Inca civilization and home to Machu Picchu, alpaca products, and more than 4,000 types of native potatoes.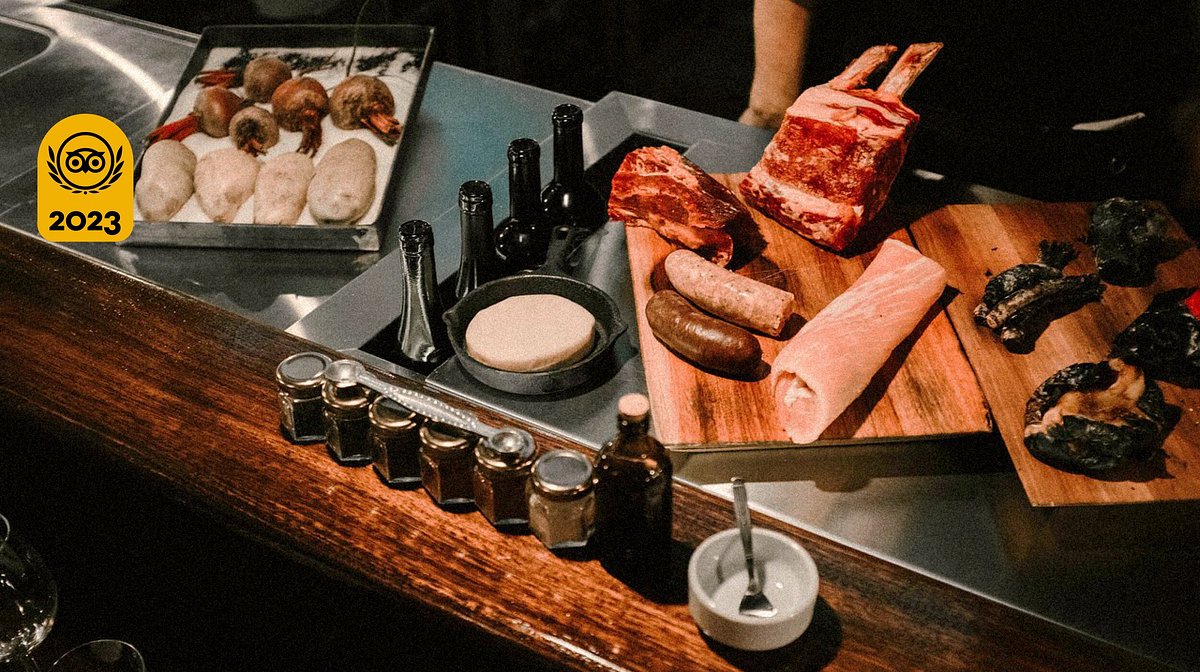 Get all the best tastes of South America
Explore our Travellers' Choice Best of the Best Restaurant winners.
Dig in